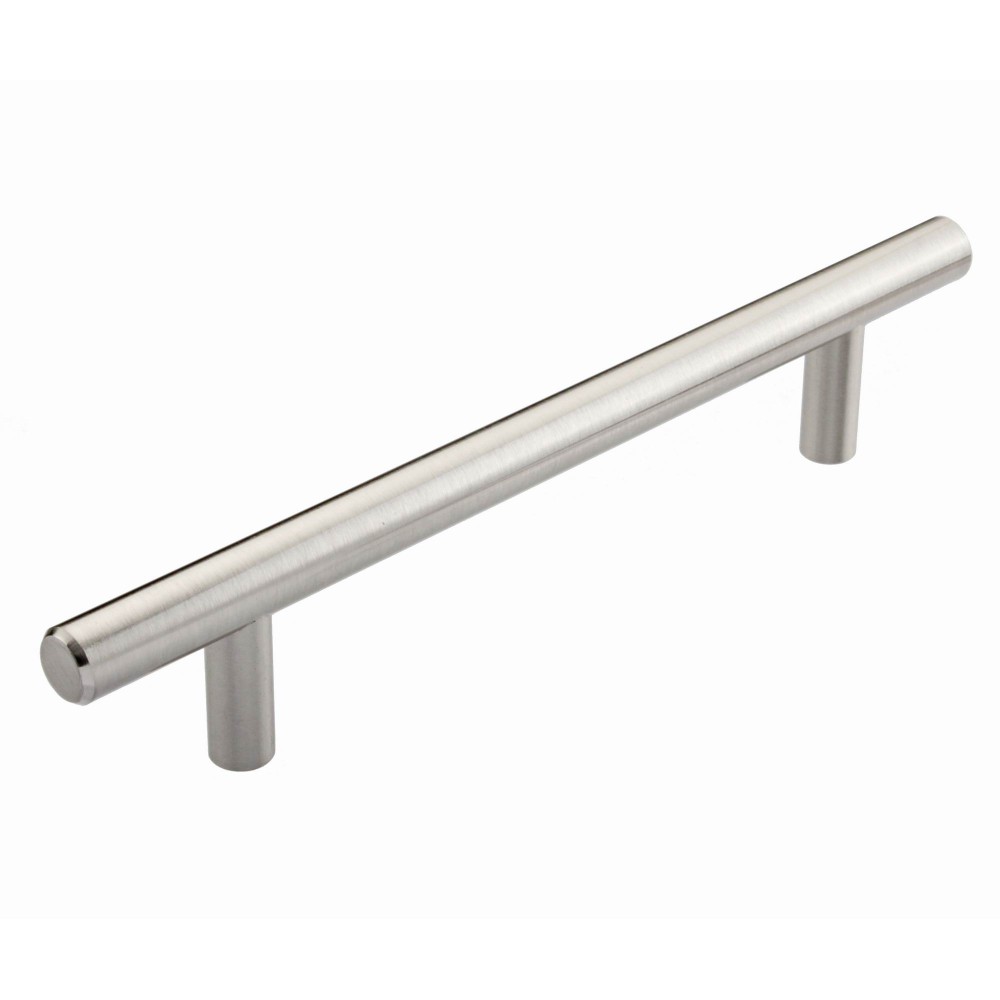 IT MATCHES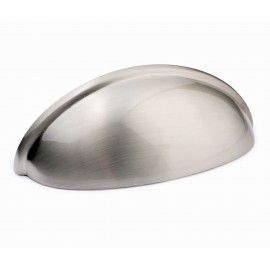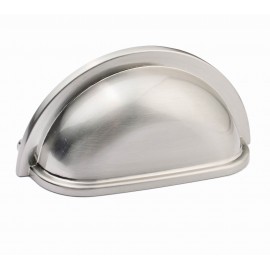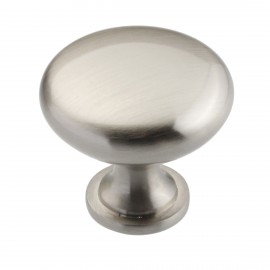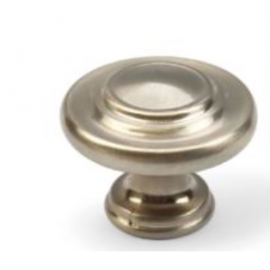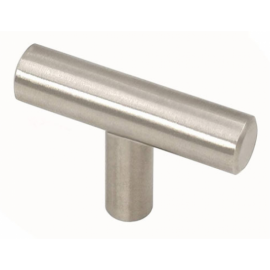 You May Also Like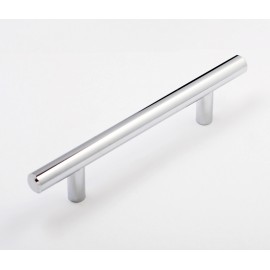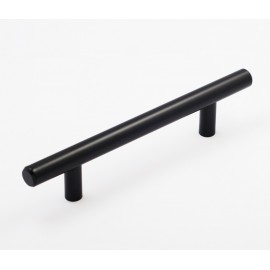 P68078SN Heavy Duty Steel T Bar Handle
Product Code:
P68078/96/SN
Description:
Heavy Duty Steel T Bar Handle CC 3-3/4", 5", 6-1/4" Bar Dia:1/2"(12mm) Cabinet Pull Knob Furniture Handle Wood Door Pull cupboard Handle

Satin Nickel is an excellent modern finish for almost any piece of decorative hardware. Can you imagine it to popularity alongside the Victorian and Mid-century modern design movement? It's an untraditional color but suits both modern and classic, traditional cabinet and furniture.
The collection of this T bar handles with multi-size are smart and suitable for both cabinet and furniture. They can unite indoor rooms with a consistent style.